D.J. Swearinger walked into the Gamecock Volleyball Center smiling ear to ear as a large crowd of children from the Boys and Girls Club of the Midlands, a large crowd of the general public and all kinds of former and current members of the Gamecocks football program were all together under the same roof.
Swearinger hosted his third annual celebrity charity basketball game on Saturday evening, but it was the first time it was held on his alma mater's campus. The previous two seasons were held in Columbia, but at Benedict College.
"It feels great man. This is where I went to school. The last two years having it at Benedict has been a little awkward, but it's great they welcomed me this year and we linked it up with the spring game," Swearinger said before the game. "It's big man. Anytime I come back home it's always good. But to have this event the day of the spring game and seeing the South Carolina Gamecocks logos around here it makes me take pride. I came from this and I'm still doing this. I think this is going to be the year that sparks it and we'll continue to do it."
Held a few hours after the Garnet and Black Spring Game, Swearinger believes the paring of the two events is something that can become a tradition every spring and something that can benefit not just his charity game and foundation, the 2 Spoonz Foundation, but also head coach Will Muschamp and his program.
"It's a blessing to see him every day tweeting the event. Much respect to Coach Muschamp. I appreciated that. You want the love when you come back because you feel like you did something right for the school. I appreciated that for sure," Swearinger said. "It can take it to a whole other level, even talking about recruiting and all of that for the guys that go to the spring game and want to come here and check out the NFL stars that played for the Gamecocks. We're trying to make it a big event every year and this helps it."
All proceeds leading up to and during the game were donated to the Boys and Girls Club of the Midlands. While Swearinger and Co. have played the game for the past three years, Swearinger said his foundation has really started to grow legs this year. As it continues to grow larger he hopes to do an unspecified annual holiday season event to benefit children.
The former Gamecocks safety was joined by a host of former teammates, highlighted by Class of 2011 No. 1 overall recruit and 2014 NFL Draft No. 1 overall pick Jadeveon Clowney and former roommate and 2018 All-Pro and Super Bowl Champion Stephon Gilmore.
Other former Gamecocks that played included Deebo Samuel, Mike Davis, Pharoh Cooper, Tori Gurley, Moe Brown, Isaiah Johnson, Corey Robinson, Skai Moore, Victor Hampton and Busta Anderson. Muschamp and defensive coordinator Travaris Robinson made appearances and other Gamecocks seen in attendance included Hayden Hurst, Michael Scarnecchia, Brandon Shell, Gerald Dixon, Gerald Dixon Jr., Kyle Markway and Jacob August.
Below are some comments from NFL Gamecocks about the event and returning home.
D.J. SWEARINGER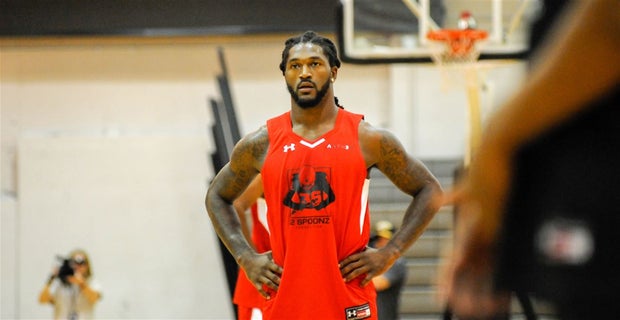 (Photo: Ryan Bethea, 247Sports)
On direction of the program...
"I like where we're heading man. I like where Coach Muschamp has those guys going. I like the work ethic. That's something we always had when we were here. If those boys keep working we can get it done."
JADEVEON CLOWNEY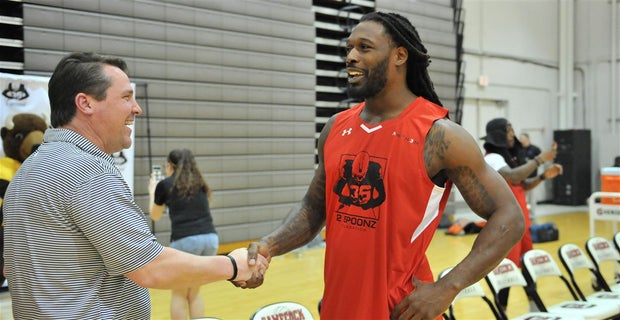 (Photo: Ryan Bethea, 247Sports)
On the importance of the event...
"It's important because that's what people did for us. We're playing a big role in these kids' lives and they look up to us. What's better than giving back to the people that look up to you? They look up to us and for us to have this game and for D.J. to do this is great."
View image on Twitter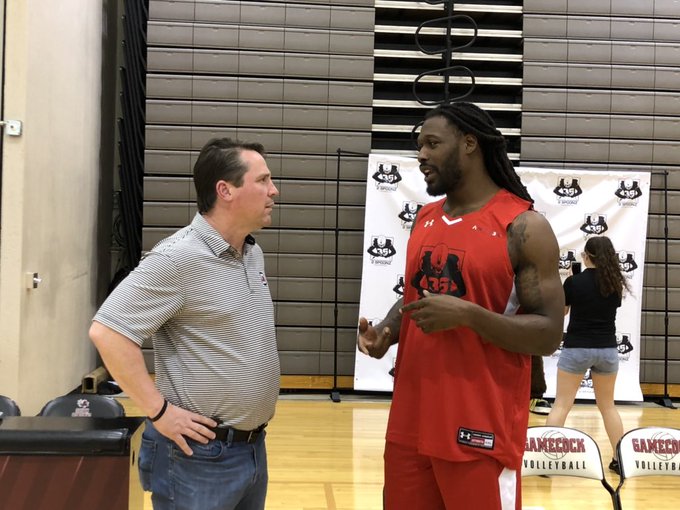 John Del [email protected]_DelBianco

Will Muschamp and Jadeveon Clowney catching up at D.J. Swearinger's 3rd Annual Charity Basketball Game. #Gamecocks

298

3:08 PM - Apr 6, 2019
32 people are talking about this
Twitter Ads info and privacy
On the feeling of coming back to Columbia...
"It's great. It's good to catch up with the old guys. I hadn't seen some of these guys in so long and just to see these guys is great. In college you meet guys you're going to know for a long time. I just want to make sure I stay connected to these guys as we all go our separate. I'm important we connect and this brings us back together to do that."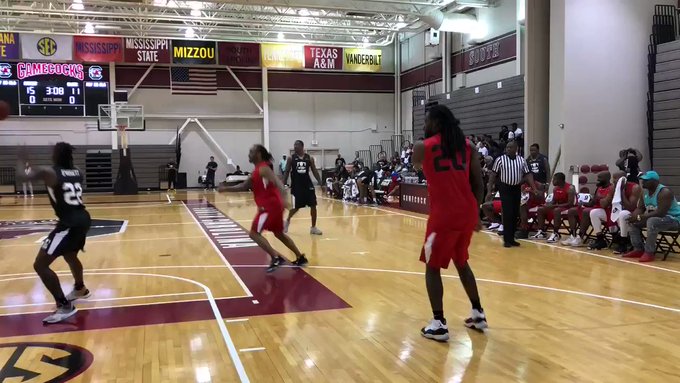 John Del [email protected]_DelBianco

Jadeveon Clowney and Stephon Gilmore back in Columbia to support former #Gamecocks teammate D.J. Swearinger's foundation in his 3rd annual basketball game.

172

3:28 PM - Apr 6, 2019
22 people are talking about this
Twitter Ads info and privacy
STEPHON GILMORE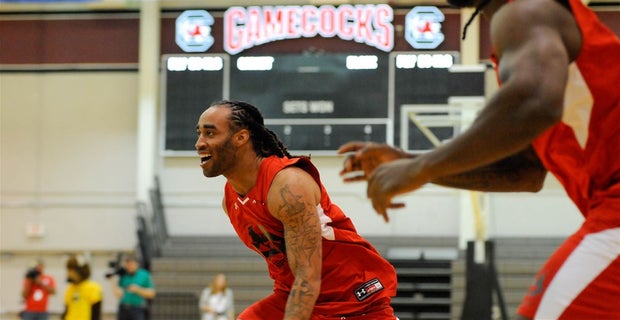 (Photo: Ryan Bethea, 247Sports)
On his relationship with Muschamp...
"He reaches out a lot. He tries to get all of us players back and get us involved. That's what it's about. Those guys look up to us and we're trying to connect with them. We were once in their shoes and are trying to get where we're at and trying to win football games."
SKAI MOORE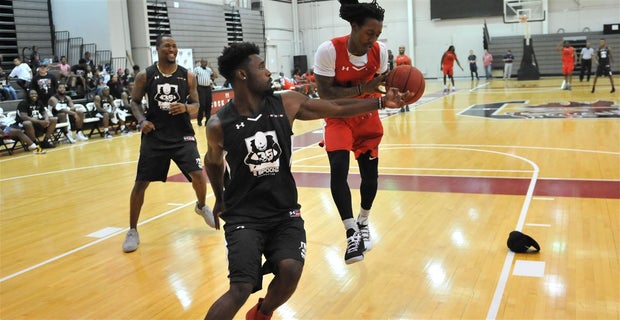 (Photo: Ryan Bethea, 247Sports)
On participating in the event...
"It means a lot. I haven't seen these guys in a while and to be able to come back and meet up for the community and the kids means a lot. It's a good thing."
On the significance of his time spent at South Carolina...
"From the coaches to even the academic staff and Maria Hickman, all of those people really helped mold me grow into a man. I'm very appreciative of that. It was a great experience here. I loved it and I'm very thankful for it."
PHAROH COOPER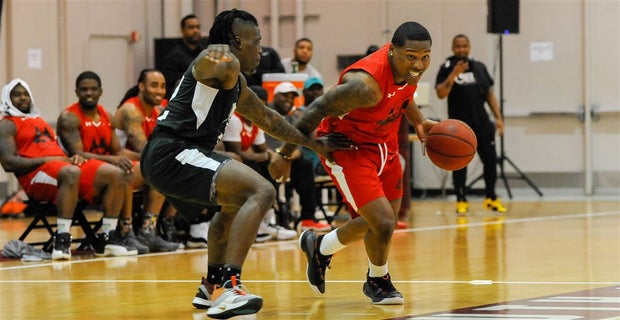 (Photo: Ryan Bethea, 247Sports)
On participating in the event...
"It's great seeing all of the faces you usually don't get to see. Everyone is usually in different cities. Just to get everyone in the same city for a great event, that's always good, especially for the little kids here."
MIKE DAVIS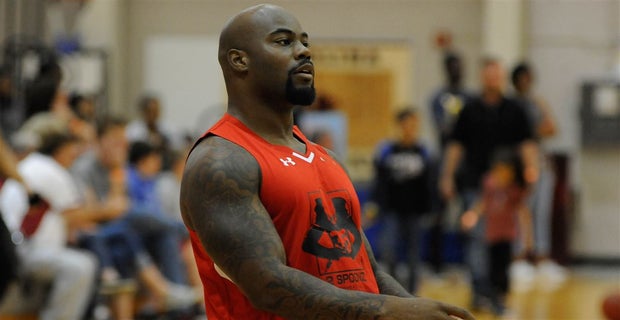 (Photo: Ryan Bethea, 247Sports)
On being in town to support Swearinger...
"It's nice to give back to the Boys and Girls Club and it's always good to support Swag [D.J.]."
Source: The Big Spur | John Del Bianco